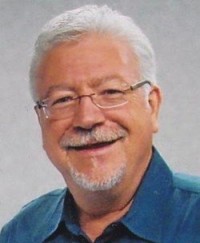 Personal Experience

Day-to-day Role
Helping Seniors and their families with advocacy, placement and navigating complex senior care issues.
Experience before entering the company.
After 28 years in managing senior care facilities, I saw a need to help seniors make good informed choices through advocacy and personal attention.
Business motivations
Helping Seniors enjoy their lives.
Source of inspiration
Happy satisfied seniors enjoying their life.
Corporate Profile

Competitive differentiator
We will meet with you face-to-face and provide you the guidance regarding your loved one including finding the best places to live, receiving the proper care and navigating through a complex health care system.
Primary services
Elder Care Services North Riverside County provides personalized, professional service to support you and relieve the stress of finding the care that your loved one needs. We personally visit every senior living community we present to you to ensure they maintain the safety and security you expect, to find in assisted living facility's in California. Together, we will find the living solution that will provide the best quality of life possible for your loved one.
Primary geographical markets
The cities of Riverside, Corona, Norco, Eastvale and Moreno Valley.
Typical customers
We work closely with Seniors and their families.
Corporate Website launch date
8/1/2016